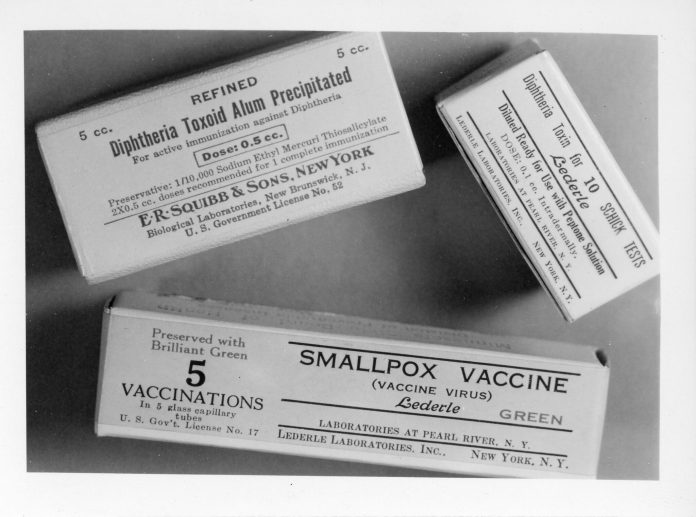 As we move closer to finding a vaccine for the Novel Coronavirus (COVID-19), multiple attempts to steal research, data, and other protected information have occurred. Both Russia and China are prime suspects.
Russia is due to having previous links with interfering with election polls. Two suspects of Chinese descent have been indicted, Li Xiaoyu and Dong Jiazhi. They are said to have made these attempts on behalf of Chinese intelligence.
"Their interests were broad, covering manufacturing firms, defense contractors, government agencies, game developers, and medical device makers; they recently grew to include information about coronavirus vaccine development and other virus-related data."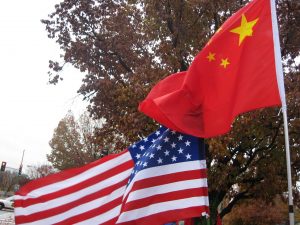 As well as their own personal gain, when in 2017, Li Xiaoyu blackmailed a Massachusetts software company. Threatening to publish the source code if the company did not give him $15,000 in cryptocurrency. The pair has also engaged in previous cyberattacks, dating back to 2009.
Encrypted hidden data now seems skeptical after the attack. However, it is unclear as of now whether the pair has successfully stolen or manipulated vaccine-related data. Although, this could cause a delay in vaccine research due to both unbeknownst manipulation as well as not being able to proceed since security purposes.
Eleven criminal charges have been placed against the pair but it is unlikely that they'll be brought to trial. This due to no extradition treaty between China and the United States. Lawmakers are struggling with inventing a deterring system to alert when hackers are making attempts. Also, this incident has led to the closing of the Chinese consulate in Houston.
Written by Doneisha Jackson
Edited by Sheena Robertson
Source:
The New York Times: U.S. Accuses Hackers of Trying to Steal Coronavirus Vaccine Data for China
Inline Image Courtesy of futureatlas.coms' Flickr Page – Creative Commons License
Featured Image Courtesy of City of Minneapolis Archive's Flickr Page – Creative Commons License