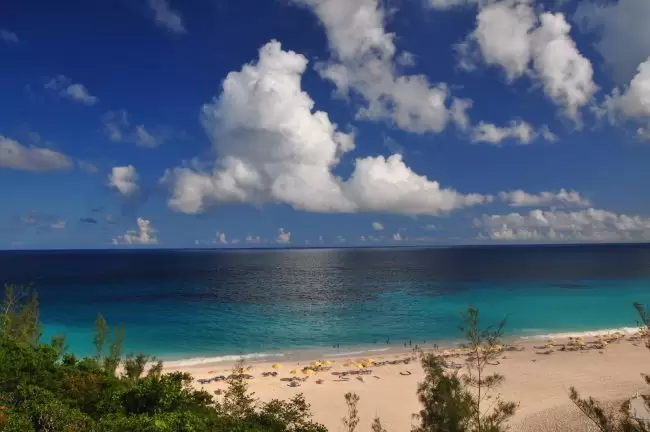 COVID-19 Not Taken Seriously
On Friday, March 20, 2020, California Governor Gavin Newsom, issued orders for Californians to stay at home amid the COVID-19 pandemic. However, people seemed to ignore this recommendation and gathered at beaches, and Trailways over the weekend. This blatant disregard for personal safety caused officials in California cities to order their parks, beaches, and other recreational areas to close down due to COVID-19.
What Happened?
Varies videos and pictures on social media showed groups of people in close contact with each other in popular sites around the Los Angeles area. Mayor Eric Garcetti, Los Angeles's mayor, posted on his Twitter page late Sunday evening that he was closing all sports and recreation areas, as well as, the city"s beach parking. "This weekend we saw too many people packing beaches, trails, and parks. That doesn't mean gather elsewhere. This is serious, stay home and save lives."
Garcetti also mentioned that he was working with officials in neighboring counties and cities to address the large crowds at their beaches. Following suit with Los Angeles, Santa Monica closed its beach parking on Sunday. They hope that this will deter citizens from flocking together and possibly spread COVID-19 further.
The city of Malibu posted an emergency alert onto their website reminding people to follow their city and state orders to stay at home on March 22. They mentioned that the public needs to practice social distancing in order to protect the vulnerable i.e. people with weak immune systems, the elderly, and people with asthma/COPD.
United States Offical's View
The United States Surgeon General Dr. Jerome Adams went onto the "TODAY" show on March 23; "I want America to understand this week, it's going to get bad." He emphasized that people seem to not be taking it seriously, COVID-19 is spreading fast. Many, especially the young, are not abiding by the guidance to stay home or practice distancing themselves from crowds.
The fact that people keep congregating to beaches, trails, or even to view the cherry blossom trees is concerning. "Everyone needs to act as if they have the virus right now. You need to understand you could be spreading it to someone else." Adams said in an interview.
Adams mentioned that companies like Honeywell and Hanes are producing large quantities of products needed to help combat COVID-19. He feels it is unnecessary to force companies to produce mass quantities of medical equipment. He stated, "The way you stop the spread of an infectious disease like this is with mitigation measures and preventing people from getting it in the first place."
By Sheena Robertson
Sources:
NBC: Surgeon General has coronavirus warning: 'This week, it's going to get bad'
CNN: Crowds packed California beaches despite shelter in place order
Malibu City: Emergencies
CBS: U.S. surgeon general on federal government's efforts to distribute medical supplies
Image Courtesy of kansasphoto's Flickr Page – Creative Commons License