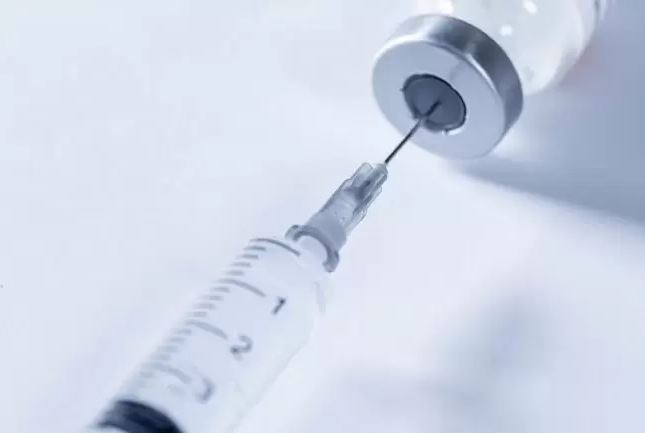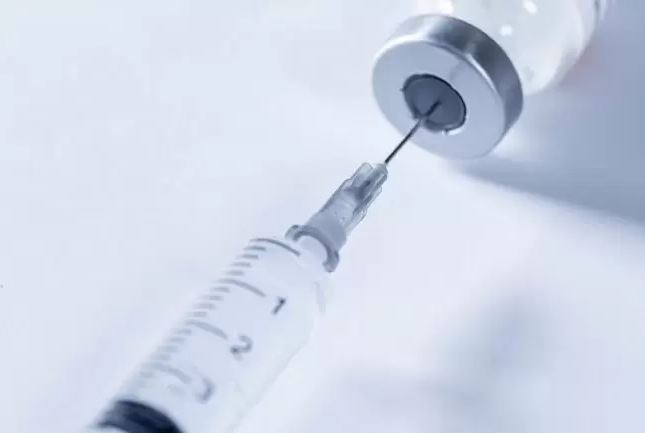 On Wednesday, April 29, 2020, Gilead Science, a biotechnology company, reported that a candidate for a coronavirus treatment has succeeded in a critical trial.
Remdesivir is an antiviral drug that is being tested in multiple ongoing trials on COVID-19 patients. Gilead announced that one of the studies conducted by the U.S. National Institutes of Health proves the drug works.
Gilead suggests a five-day treatment is all that is necessary, however, more studies need to be conducted with a control group to determine if a 10-day treatment is better.
It works best if the treatment is started early.
Remdesivir is being closely watched as it moved markets over the last few weeks. On Wednesday, markets rose again by nine percent.
In the study conducted by Gilead, 62 percent of the patients who were treated early were discharged from the hospital. However, the company said only 49 percent of the patients who were treated late were discharged.
The trial included 397 patients. The study was to determine the safety and efficacy of five-day versus 10-day dosing regimens of remdesivir in hospitalized patients with severe COVID-19.
Right now there are no approved treatments or vaccines for COVID-19 and medical staff are becoming desperate for anything that will change the course of the illness that attacks the lungs and, in extreme cases, shut down organs.
By Jeanette Vietti
Business Insider: Gilead's coronavirus treatment remdesivir just succeeded in a crucial study, raising hopes for a first COVID-19 drug
Reuters: Gilead says remdesivir shows improvement in COVID-19 patients when used early
STAT: Gilead says critical study of Covid-19 drug shows patients are responding to treatment
Image Courtesy of Marco Verch Professional Photographer and Speaker's Flickr Page – Creative Commons License